Sunday, June 13th, 2010 Posted in Blog, News
Over the Spring and Summer seasons, Metallic Art Graphics has been in the process of applying to shows for the Fall season and 2011. And we will need new images for portfolio and advertising. So why not make an event out of it to capture movement and people in motion in a more natural way. Artemis Gallery is setting up a live photo shoot demonstrating fashionable accessories and you are invited to participate! This First Friday come into the gallery and have your picture taken wearing any of our selection of hand made jewelry and accessories.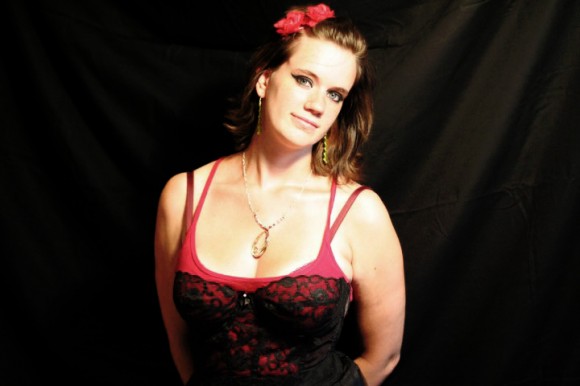 There will be a section of the gallery set up with a solid backdrop and lights, and of course some fun and exciting music to set the mood.  So remember to come by Artemis Gallery this First Friday between 5 and 10pm and be a model!  Or just come by and watch the shoot if you'd prefer, and don't forget to pick up a nice gift! All models or photographers interested should contact Holly Sullivan.
For more photos from the shoot, click here!
http://www.facebook.com/album.php?aid=59587&id=1069994377&l=317946eedb