Thursday, June 9th, 2011 Posted in Blog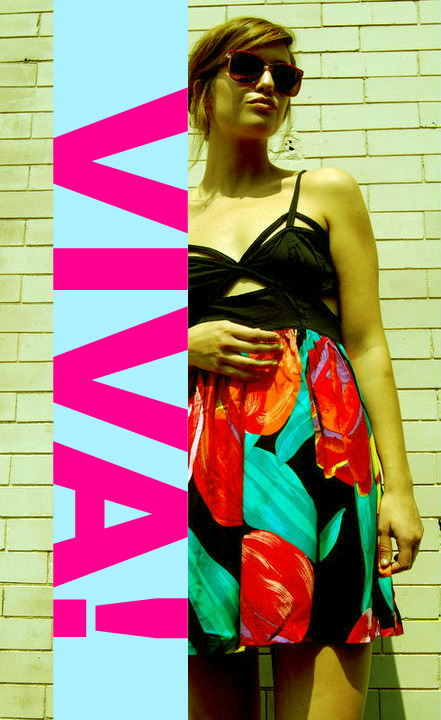 This summer, Artemis Gallery has an amazing show lined up! We
have planned live music, photography, and a fashion show! After all
summer is all about the heat, so we're showing you what's hot! This
is one show you don't want to miss! Come see some amazing hand
made clothing designed by local designers Jessica Lemmer, Samantha
Smith, Jasmine Mills, and more! Featuring everything from recycled
fashion to wearable art to everyday wear!